OUR HISTORY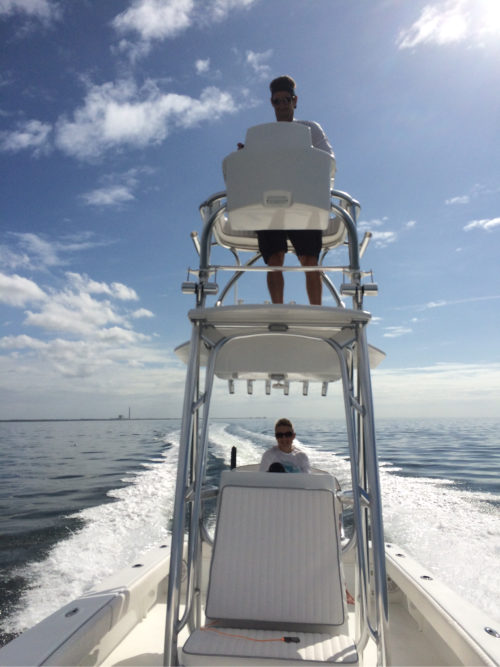 What could possibly be done to make the best performing bay style boat even better? Just ask Capt. Rodney Ristau, the new owner of Marauder Marine and the builder of the famed Avenger 24.
Ristau says, "The high performance step hull was originally designed with guides in mind. I've taken the boat to the next level with new technologies in materials and craftsmanship to offer a custom boat to all serious anglers and their families. Updated, top of the line hardware and components combined with meticulous detail to fit and finish is part of what sets us apart. This is not a production line boat. We build every boat, one at a time, to meet each individual's express needs and desires. Our Avenger 24 is truly a custom boat."
Capt. Rodney should know. He's been running the boat since the beginning. His original Avenger was the second one out of the mold and he's been working with them ever since. With over 20-years of guiding experience, he understands the function of a well laid out deck combined with the good ride and efficiency of a hull design that really delivers.